News
6th January 2021
National Lockdown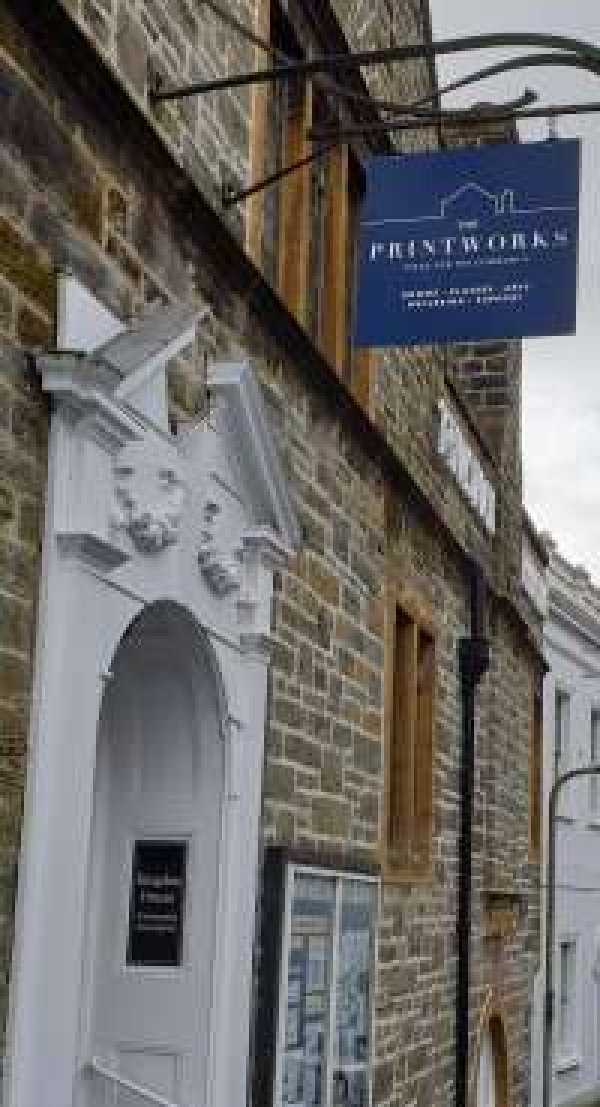 The Printworks is closed due to the national lockdown and until we hear further information from the Government about when we can re-open safely.
All enquiries should be sent to info@printworkstavistock.org.uk
We look forward to seeing you when we re-open.
12th November 2020
Good News Regarding the Co-op Local Community Fund 2020-21!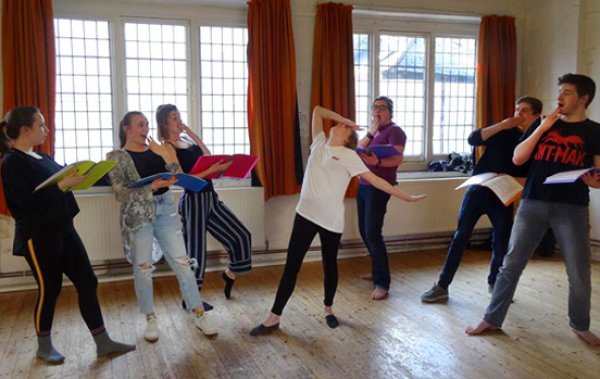 We're delighted that The Printworks has been selected to take part in the Co-op Local Community Fund 2020 - 21.
If you are a Co-op member and shop at the Co-op there is now an easy way you can help us raise funds during the next twelve months. By taking part you will be helping us raise money to fund new disabled toilet facilities at The Printworks. It's an urgent need!
How the Fund Works
We are one of three causes in Tavistock which Co-op members can select to support between now and 23 October 2021. The more members who select our cause and shop at the Co-op, the more funds we will receive.
If you are not a Co-op member already, you can join online for just £1 at coop.co.uk/membership or by downloading the Co-op app
Our cause has its own dedicated page on the Co-op membership website, so please have a look. The page includes information about our cause and the project we're raising funds for. If you live outside Tavistock you can still choose us as your local cause by expanding your search distance. It's easy to do on the members' website.
You can see our cause profile by following this link: https://membership.coop.co.uk/causes/49640 The page also shows the amount of money your cause has raised to date, so you can track the amount of money raised during the funding period.
Can you help us?
Our finances are under stress during this difficult time, but we are determined to make these vital improvements to our community building, in readiness for when we can start meeting together again in more normal circumstances. Our disabled toilets scheme will replace inadequate facilities and make the Printworks more welcoming and accessible for all. Please help if you can.
Need Help?
If you want to support us and need more information please contact us at info@printworkstavistock.org.uk