News
25th March 2020
Update Re Coronavirus (Covid-19) and The Printworks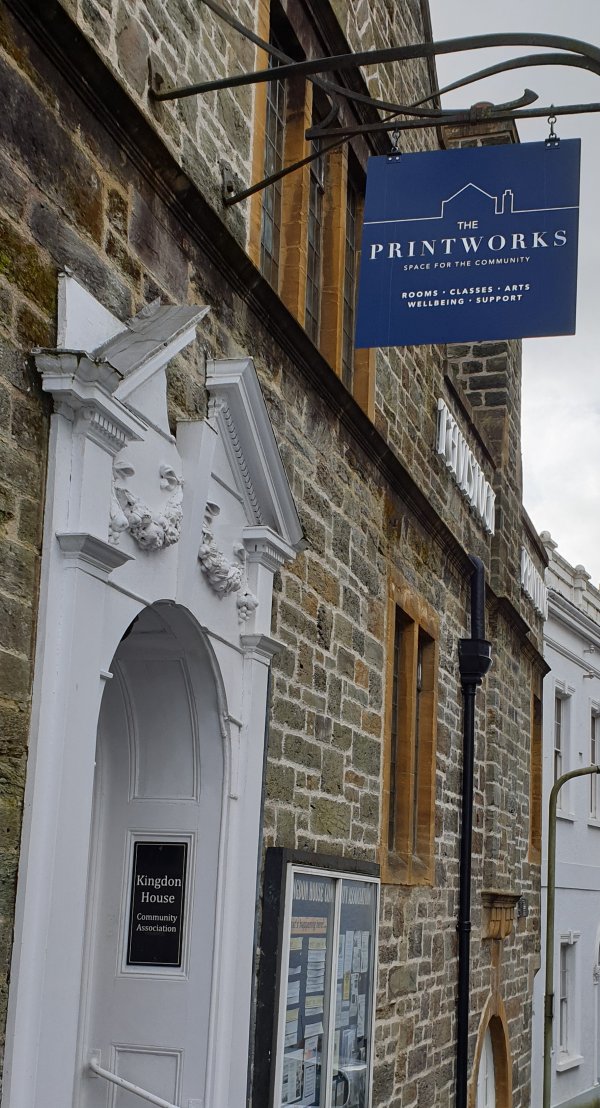 Due to the current situation with Coronavirus (Covid-19) and following Government advice, we have now temporarily closed The Printworks from Monday 23rd March 2020 until 30th April, when the situation will be reviewed.
We are sorry for any inconvenience caused but please continue to email all enquiries to info@printworkstavistock.org.uk
12th March 2020
Coronavirus Covid 19 Advice - Urgent Please Read 12.03.20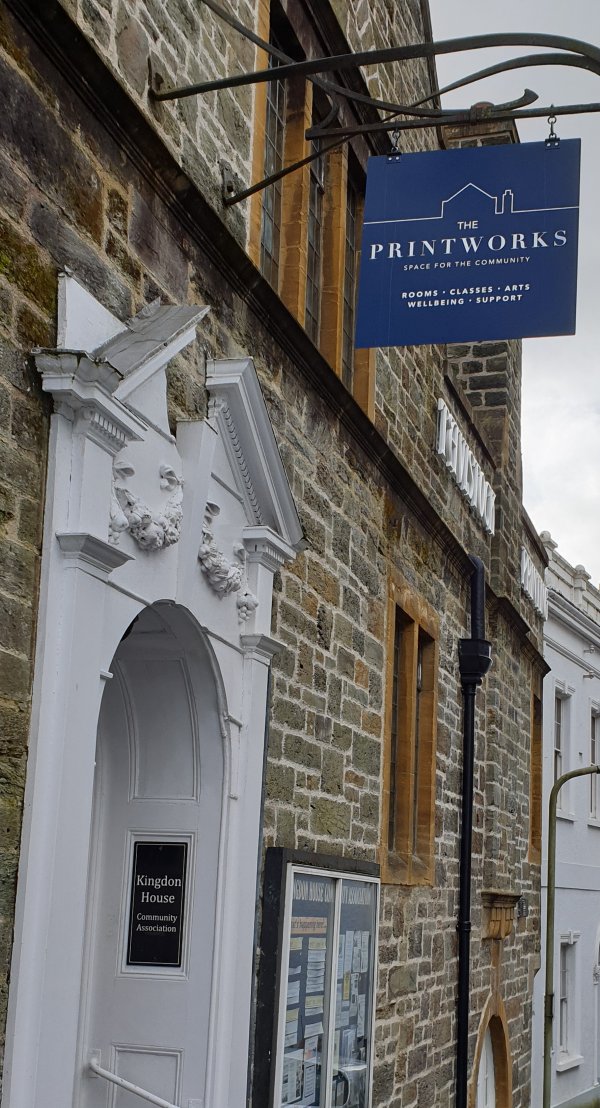 Coronavirus Covid 19 Action Plan – March 2020
World Health Organisation have declared Coronavirus, a global pandemic and UK government is now moving its actions into the second phase i.e. 'Delay Stage'.
Trustees of Kingdon House Community Association have drawn up an action plan to deal with the running of The Printworks during this health emergency. This plan will be reviewed daily in the light of latest government/medical advice.
Please visit our website daily to see updates on our News page
Our website is the first point of call for all information.
Our advice to all users of The Printworks is as follows –
• We plan to keep The Printworks open for business for as long as it is possible to do so safely. With sensible measures and risk assessment, collectively and individually, we hope to keep going as a place to meet!
• Trustees of KHCA have taken immediate measures to reduce risk of transmission between users of the building.
• We advise all users of the building to follow advice on handwashing and other measures such as avoiding close contact to reduce the likelihood of transmission.
• The Printworks will have available soap and handwash facilities and urge all visitors to use these as necessary.
• We are organising additional cleaning routines which may involve volunteers and some involvement of group leaders.
• Group leaders/session organisers should decide on the viability of group bookings and advise the manager, Nicola Busuttil, immediately if a decision to cancel is made. This will avoid unnecessary journeys to The Printworks. We have suspended the seven-day cancellation fee for the duration of this health emergency.
• Trustees will respond urgently in the light of new medical advice during the outbreak.
• Watch this space for updates! Please check our website for the latest updates. We expect the situation to change day by day.
• Please make decisions on whether to attend your sessions based on latest advice and your own personal situation.
• If you show any signs of feeling unwell, with temperature or cough, please do not attend your session.